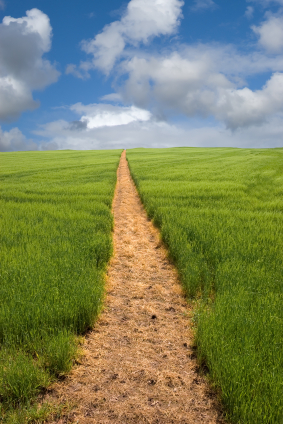 Hi people,
Living with autoimmunity 24-7, or living with someone who has an autoimmune condition you can't help but slide into periods of self-pity, especially during the first months. There's no way you can ignore the pain of feeling helpless. But the question is, what can you do once you recognize that's how you are feeling and consequently, behaving? Like a victim. How do you become aware of all the other feelings lighting you up and making your symptoms more intense? And what about the underlying beliefs that your feelings spring from? Or how about the perceptions of people, yourself, your family, that you've held knowingly or unknowingly all these years (since you made them up in your early childhood years?)  What do you do when you understand that all these feelings are causing as much pain as your physical symptoms? Maybe more.
I learned I had to be more receptive to them, and more curious. I wanted to know what other people were doing for themselves, to help heal themselves. I didn't want to live with my condition. I wanted my body to gain health and come back to the way God had intended, whole, or holy. In time I found out a lot, and I want to share that with you.  My path is unique to me, and yours is to you, but why not share our triumphs and dead ends? Something that works miracles for you, might not for me, but I want to know about it. And other people do too. This is the place to share it all.
Since the victim mode was no longer working for me, I am finding another way. I am taking responsibility for how I feel and who I am being. I am becoming accountable for myself day to day, moment to moment. This blog is about our individual processes of healing. Not medicating the symptoms, but healing the source of the symptoms and coming back to wholeness. That is my intention. Tell me what your intention is.